By April Gilbert
'Make a careful exploration of who you are and the work you have been given, and then sink yourself into that. Don't be impressed with yourself. Don't compare yourself with others. Each of you must take responsibility for doing the creative best you can with your own life.'
Galatians 6;4-5 (MSG)
Imagine a blueprint rolled out before you; a blueprint is intrinsic and exclusive to the exact build it is designed for, it's not replicated. Did you know that's how God created you? You have a blueprint all of your own. You were made wonderfully and fearfully (Psalm 139:14), no holding back on the design of you! And included in that design, are gifts and talents that are not just for the world to see, or to be used in a future career, they are talents and gifts to be used for God and His Kingdom.
But in a world that is so used to comparison, it's hard to discover your gifts and strengths and feel empowered to use them. We live in a world where some talents are deemed more "desirable or important" than others. Think about going to a concert; mainly the reason why people go is to see the artist or group perform. However, without the sound technicians, stage engineers, security, tour managers etc. that show would probably just be the artist on a blank stage with no sound or lights. It goes to show that everyone has a part to play; in our churches, families, schools and beyond. If you feel your talent is on or off a stage, big or small, they are all worthy in God's eyes and worthy to be used for Him.
When you know what your talent or strength is, now what? Well, it's time to start honing it and using it- don't wait! "Let your light shine before others, so that they may see your good deeds and glorify your Father in heaven" (Matthew 5:15) God has given you these specific things, it's your responsibility to use them and to use them well. Galatians 6:5 says that we can "take pride in ourselves alone, without comparing ourselves to someone else, for each one should carry their own load."
I hope and pray that this blog post encourages you to discover some of the great things, ideas, qualities and talents God has put inside of you, which can change not only your life but lives around you and in this world. Take care of the gifts and talents God has placed inside of you!
1. Take some time to ask God what gifts or talents He has given you. You may already know what they are or He might just surprise you with something you never realised about yourself before!
2. Read the Parable of the Talents in Matthew 25 to remind yourself of the responsibility God has put on us to use what He has given to us.
3. Pray and ask God for specific ideas or people He wants you to use your talents and gifts upon. Be creative in your thinking about how to use them!
4. And in a world full of comparison, from worldly views to social media, it can be hard to be proud of our gifts and talents. Allow God to show you the magnitude of what He has placed inside of you and to let no one steal that from you.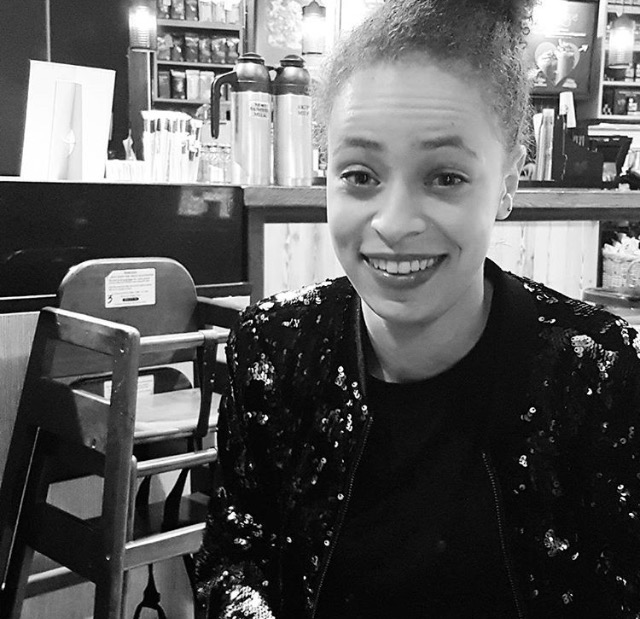 April is a young adult, born and living in Bristol. She enjoys music, food, travelling, being creative & the odd reality TV show! For years she has worked with young people & students in and outside of church, supporting them through the teenage years & encouraging young Christians' walk with God. Her passion is to see young people live the life described in John 10:10- an abundant one!