By April Gilbert
And the peace of God, which surpasses all understanding, will guard your hearts and your minds in Christ Jesus. Philippians 4:7
For many years I have pondered over this verse; how is it possible to receive a contentment within ourselves despite the challenging circumstances that can happen in our lives?
In a world where there are lots of things we can worry about and many people experiencing anxiety, how can we have peace in our hearts, minds and lives? How can we have God-given peace that bypasses our human instinct and ways of thinking? Here are a few thoughts on how you can get the peace that Paul talks about in this book.
Truth
It can be easy to adopt the world's way of thinking; as we spend more time online or watching media, where articles and photos are shaped to portray viewpoints, which then can affect ours. But in times like these, it is always good to ask "what is the truth?" because not everything we see out there is truthful! However, the one thing we can know to be true, is God's word. The bible is full of powerful declarations that can cut through the fear or uncertainty we feel in whatever situation we find ourselves in. It may take time for these truths to permeate our lives and minds, but keep reading over them, maybe even write them out somewhere you can see them and the truth will set you free!
Prayer
Just before the above verse in Philippians 4, Paul commands the church of Philippi not to be anxious about anything, instead to turn their fears into prayers. Sometimes talking with someone is a great way to get something off your chest, so talking to the author of life about what is going on, how you're feeling, can be a great help. Yes, God already knows these things, but He wants you to come to Him with your fears, thoughts, requests, disappointments, He wants to hear it all! And prayer isn't just a one way conversation; God is ready and waiting to speak to us. Also, prayer is a good way to give God control of our lives. Sometimes, fear can rise in us if we can't control or do anything in a situation, but handing it over to God can release His peace that He's at work in and over our lives.
Presence
There is nothing like the presence of God in our lives. He doesn't always take our problems and anxieties, but He is always there with us when the storms of life come. No matter what is going on your life currently, get into the presence of God, let Him be by your side. Whether you do that through worship, being still, walking in nature, allow the Holy Spirit to dwell in you, there is nothing like His Spirit to calm our fears.
My prayer for you reading this, is that you will experience God's supernatural peace in your life.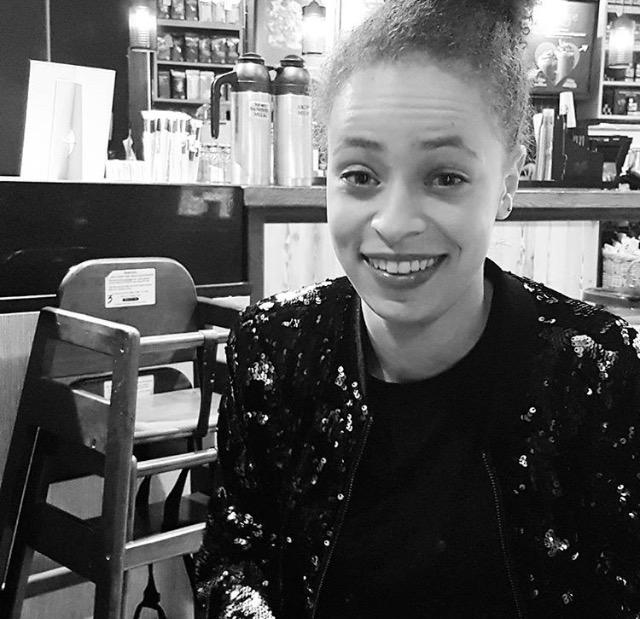 April is a young adult, born and living in Bristol. She enjoys music, food, travelling, being creative & the odd reality TV show! For years she has worked with young people & students in and outside of church, supporting them through the teenage years & encouraging young Christians' walk with God. Her passion is to see young people live the life described in John 10:10- an abundant one!